Microcrystalline Cellulose 101
Microcrystalline Cellulose
Highly Consistent Excipient
Strong Binder For Wet And Dry Granulation
Specifications
Density

Tapped density

440 g/l

Bulk density
280 g/l
Particle size
D10
25 μm
D50
60 μm
D90
120 μm
Hausner ratio
1,57

Production site

Nagpur, Cuddalore, India
Conforms to USP-NF, Ph.Eur., JP, IP
Expected delivery within 5-7 days. Each order ships with Certificate of Analysis, Material Safety Data Sheet and Product Data Sheet.
Pharmacel® 101 Microcrystalline cellulose (MCC) has been developed specifically as a key component for wet granulation and dry granulation formulations. DFE Pharma offers Pharmacel® 101 from two high quality production sites.
Halal and kosher certificates
Best Pharmaceutical grade lactose
Additional information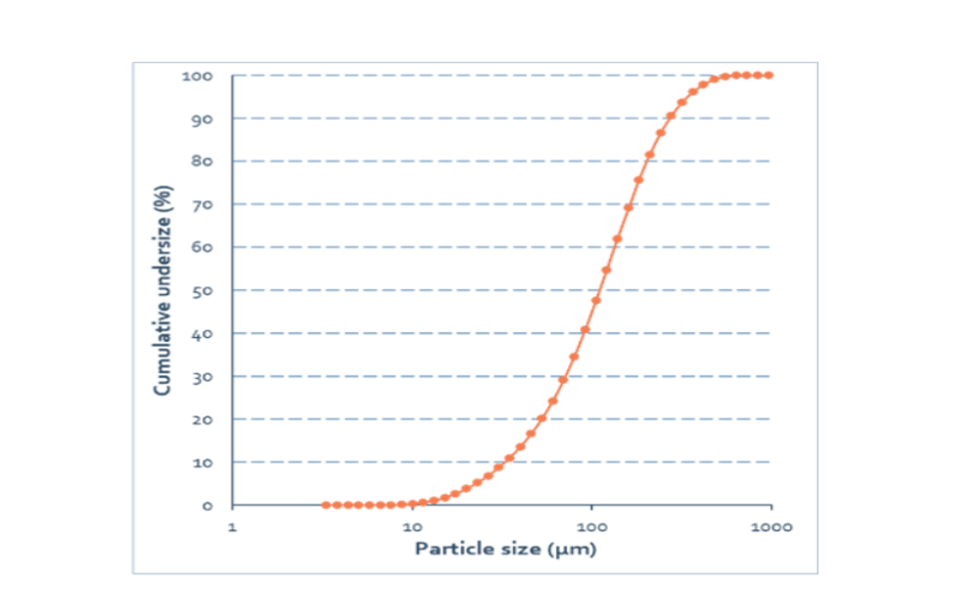 Higher production speeds
The production speed of tablets depends on the pace of several intermittent steps. Pharmacel® sMCC 90 enables higher processing speed in n multiple units of operation. Additionally, Pharmacel® sMCC 90 allows for a swift and more consistent flow from the hopper.
The flowability of Pharmacel® sMCC 90 enables consistency in tablet weight, with weight variation below 1% for 250mg placebo tablets.
Rapid formulation development
Pharmacel® sMCC 90 mitigates formulation challenges due to its improved flow and compaction compared to conventional excipients. Additionally, low lubricant and dwell-time sensitivity allow for easy-scale up. Moreover, Pharmacel® sMCC 90 reduces the number of excipients compared to regular grades and removes the need to process
Document Overview
Because our PDF QAR documents are technically certified, you may experience difficulties when opening them in a browser. Save the PDF file first and then open the PDF file in a standard PDF reader (e.g. Adobe Reader)
Product specifications
Show description Hide description
Technical papers
Show description Hide description
Product sheets
Show description Hide description
Brochure
Show description Hide description
Contaminants
Show description Hide description
Ingredient Declaration
Show description Hide description
Show description Hide description
MSDS
Show description Hide description
Nutritional
Show description Hide description
Shelf life
Show description Hide description
ALBA
Show description Hide description