Spray Dried Lactose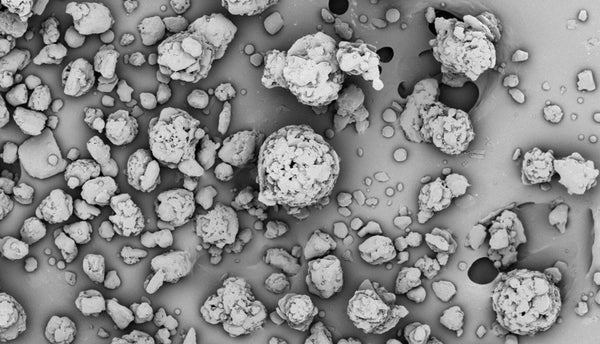 Spray Dried Lactose
Highly Consistent Dual Sourced Excipient
Offering Excellent Flow And Compaction Properties
Specifications
Density

Tapped density

716 g/l

Bulk density
599 g/l
Particle size
D10
50 μm
D50
120 μm
D90
220 μm
Hausner ratio
1,2

Production site

Nörten Hardenberg, Germany
Conforms to USP-NF, Ph.Eur., JP lactose monohydrate monograph
Expected delivery within 5-7 days. Each order ships with Certificate of Analysis, Material Safety Data Sheet and Product Data Sheet.
SuperTab® 11SD is a highly consistent, spray-dried monohydrate lactose enabling efficient tableting by offering free flow properties. It is developed to combine the high compactability of finely milled lactose with good flow properties of spherical spray-dried particles. Especially for low dose formulation SuperTab® 11SD is well suited to ensure content uniformity. This lactose type is typically used for tablet and capsule formulations.
Halal and kosher certificates
Best Pharmaceutical grade lactose
Additional information
Free flow properties
Enabling efficient processing.
SuperTab® 11SD exhibits good flow as demonstrated by multiple measurement techniques.
Stable content uniformity
Enabling very low dosed to medium dosed formulations. Due to its flowing character and surface morphology, excellent dispersability is achievable with SuperTab® 11SD. This phenomena enables tight content uniformity down to extreme, low dose levels.
A global offering supplied from multiple production locations
Document Overview